VRLA 12V Solar Battery (AGM&GEL type)
Product Overview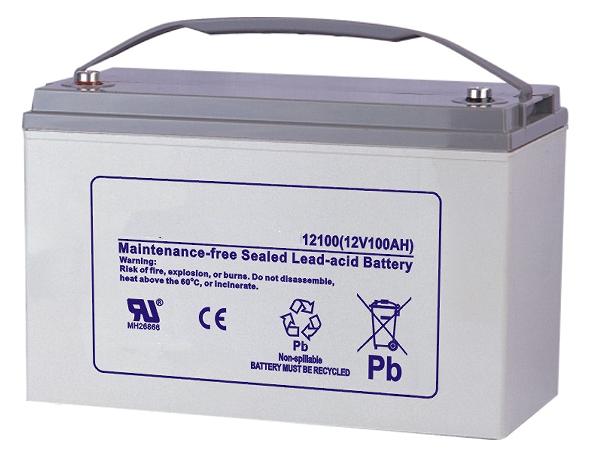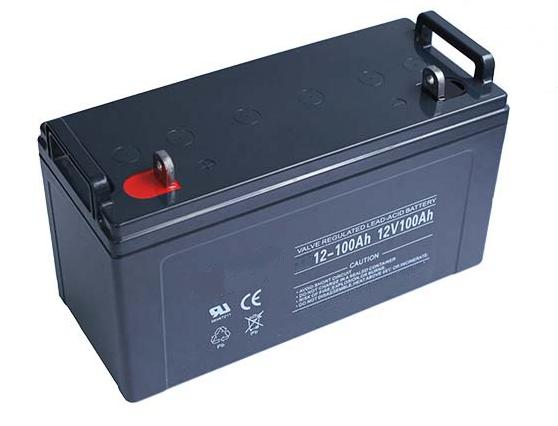 Product Features
1. Maintenance-Free Operation
Electrolyte volume will hardly reduce during battery working process.
No worry about increasing water into battery
2. Excellent Discharge Performance
Adopt sealed assembly technology, excellent discharge performance.
3. Low Self Discharge
Use superior raw materials, keep extremely low self-discharge.
4. Long Service Life
Good quality corrosion resistant grid alloy extend battery life span.
5. Eco-friendly
Extremely high seal reaction efficiency, without polluted acid fume leak out.
6. Safety and Reliability
Unique design and excellent sealing technology,more safety and reliability.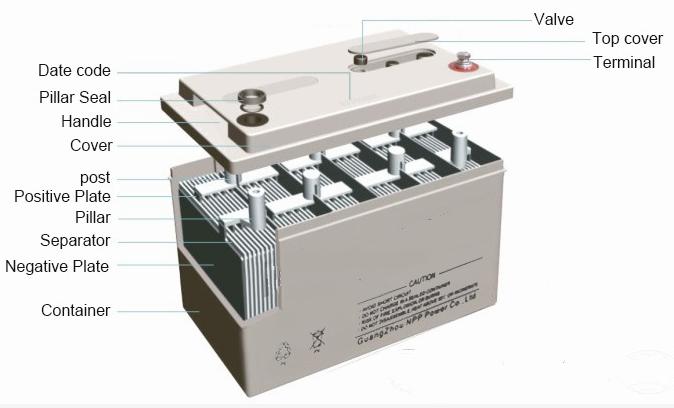 Specification&Prameter
12V AGM&GEL Solar Storage Battery (100AH-250AH)
Model: EBA-12V100AH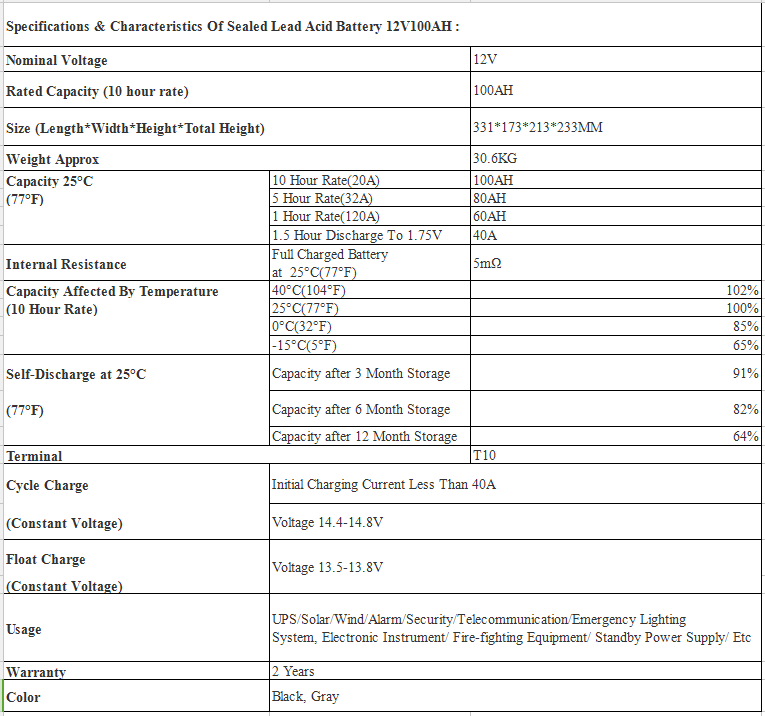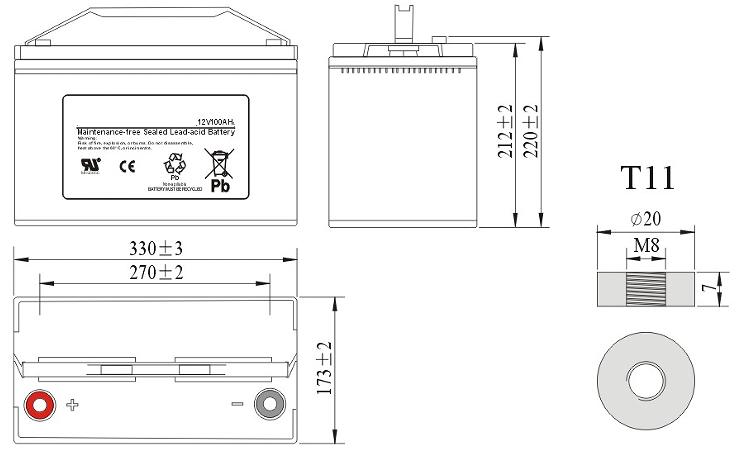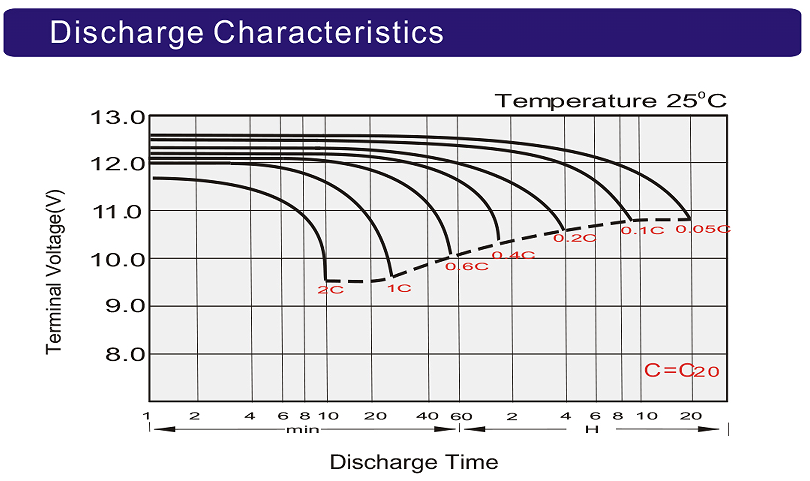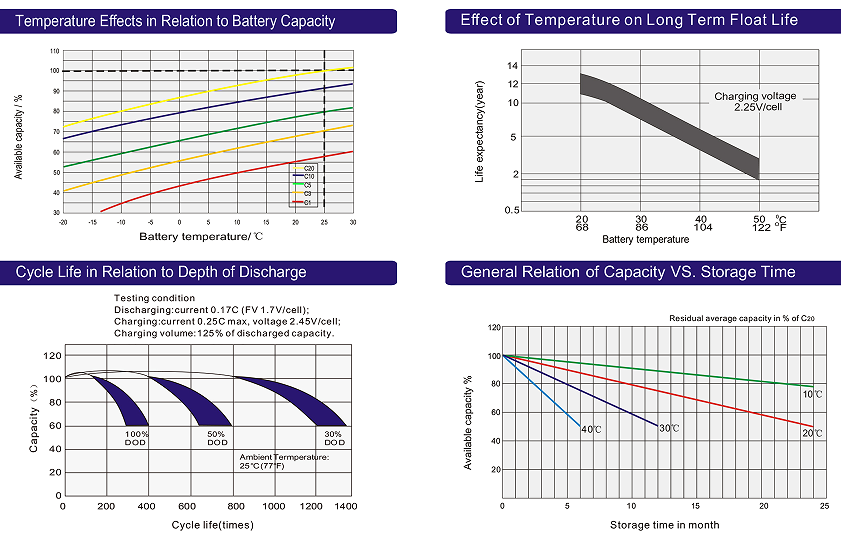 Product Application